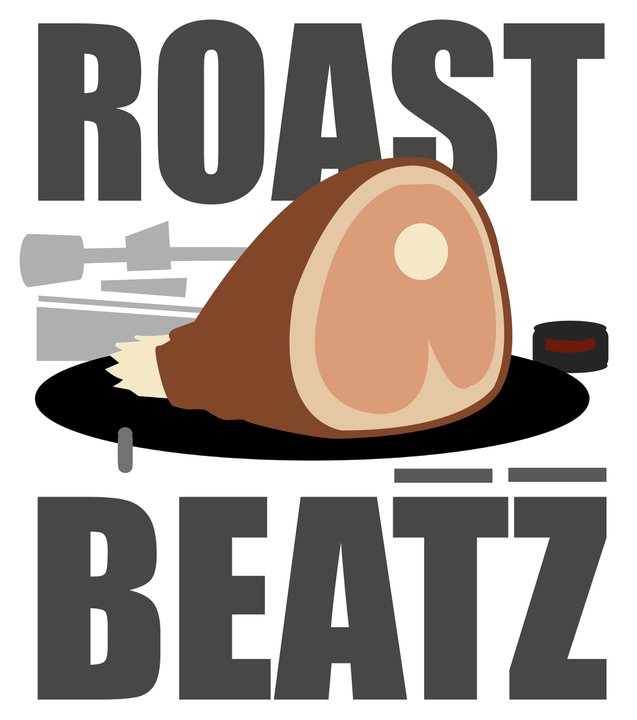 DJ Roast Beatz Gimme the love refix
A new mash-up from Roast Beatz! Exclusive for his homie sir Spinforth!!
A promo joint on the run up to his 1st single from his forth coming album. Sampling The Generationals, adding some heavy drums, synth flavour, plus an acapella from Beatnuts, Nas and Robin Thicke. What do you get?
Gimme the love by Roast Beatz
Hit the buy it now button or go direct to:
http://ghettofunk.co.uk/spinforths-weekly-soundcloud-scour-61
Exclusive download my friends!!!
Enjoy!